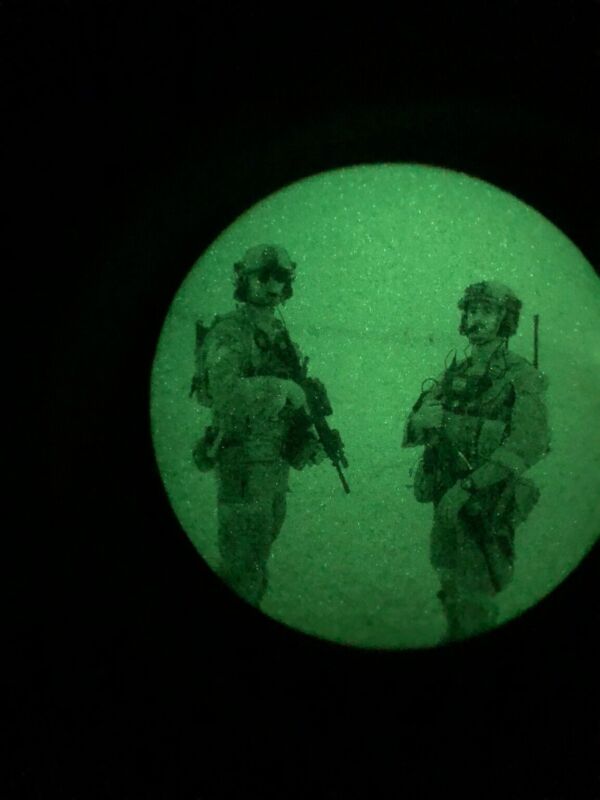 OUR MISSION
The 147th Air Support Operations Squadron (ASOS) is a United States Air Force and Texas Air National Guard unit of Tactical Attack Control Party (TACP) Officers, Airmen, and Combat Mission Support specialists. As members of Air Force Special Warfare, TACPs from the 147th are qualified as Joint Terminal Attack Controllers (JTAC) and embed with Army and Marine units on the frontline with the incredible responsibility of calling in an air strike on the right target at just the right time.
The 147th is aligned with and provides TACP and JTAC support to three Army National Guard Units: the 56th Infantry Brigade Combat Team, the 72nd Infantry Brigade Combat Team, and the Army Guard's only airborne infantry unit, the 1-143 Infantry Regiment (Airborne).
Lastly, as part of its domestic operations role for the people of the State of Texas, TACPs of the 147th embed with elements of Texas Task Force 1, the premier search & rescue organization for the state of Texas. In this role, they augment search & rescue operations during crisis incidents such as hurricanes, floods, and other natural disasters by assisting with medical evacuations, establishing & controlling helicopter landing zones, provide austere communications, command, and control, and airspace deconfliction for multiple aircraft.